Manual/ Automation Testing of REST API
Build Mocha API Testing framework with NODE.JS & Manually test your API with Postman
Signup For Free Workshop

June 8, 2022, Wed 6:30 pm EST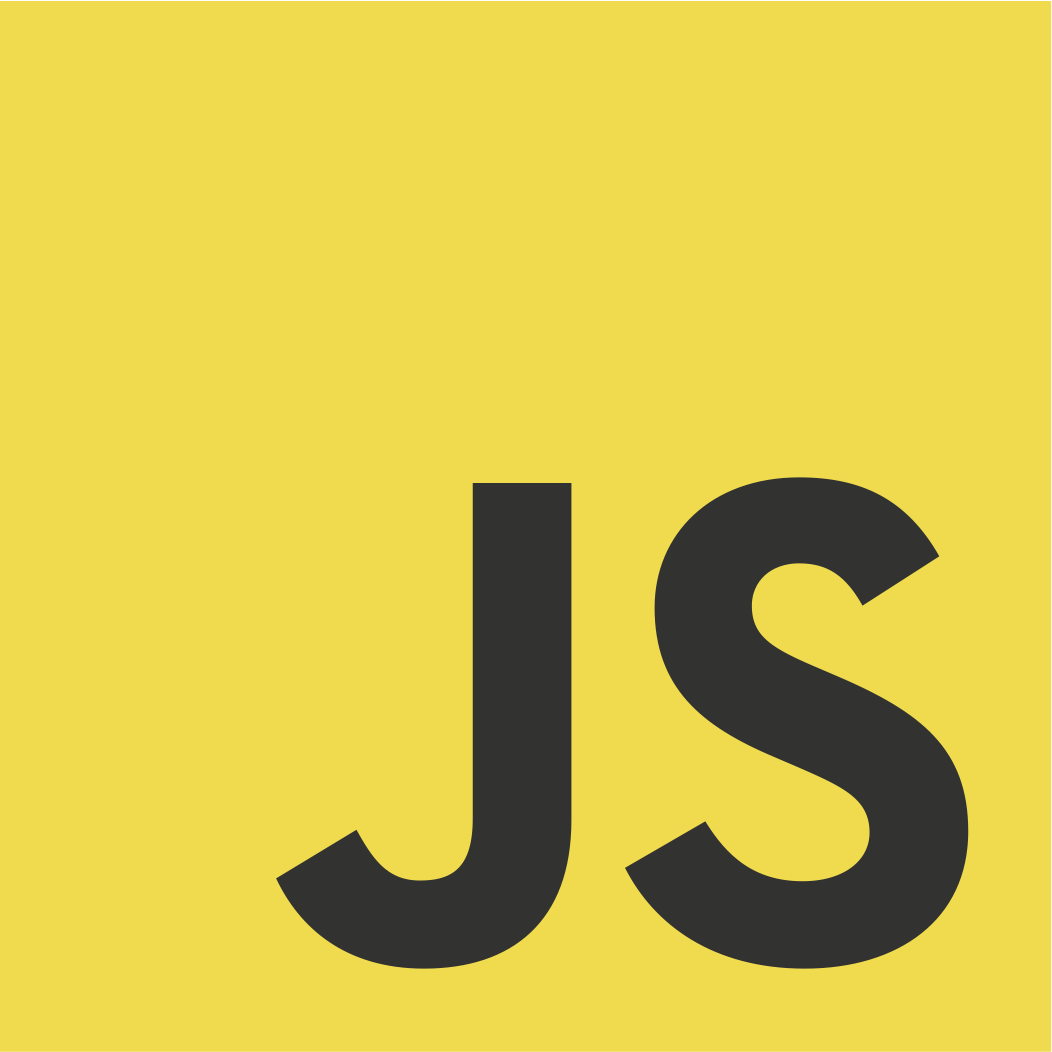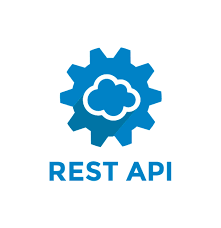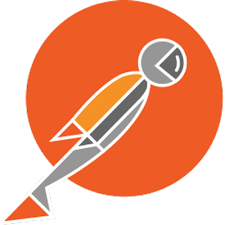 days
hours
minutes
seconds
days
hours
minutes
seconds
The workshop will give you an in-depth understanding of the skills you need and also about the current job demand with this skill set. This three hour workshop can give you enough information and confidence levels to take your next career decision.
At the end of this course, you will be able to understand what the Webservices are, and their functionality.

Manually test SOAP/REST API using POSTMAN
Plan & Design API Test Cases
You will get a full understanding of GraphQL
Make rest call with CURL commands
Learn how to Read Swagger documentation
Basic to Advance Javascript Tutorial needed for API Automation
Building Test Automation framework from scratch
Automate Authentication Flow
Automate full end to end test scenarios using the newly built framework
Set up CI/CD Pipeline with API Test
Detailed reporting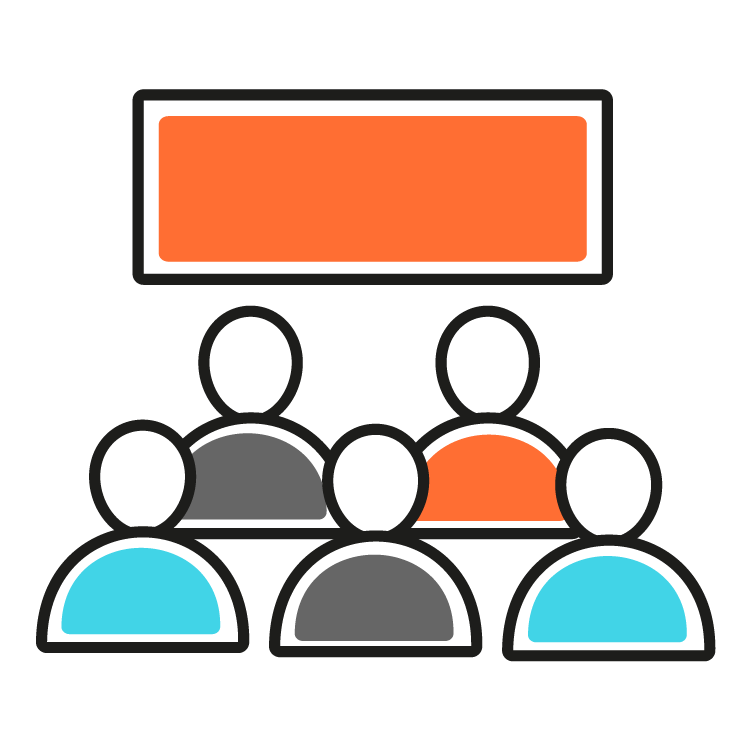 Online Instructor-Led Class
Our dedicated expert instructor will teach and guide you in both onsite and online classes. Students will also attend two project works after each unit supported by the mentors.
Students commit to participating in two days of class lectures and one day lab sessions with a dedicated trainer and moderator each week. You have to submit weekly home assignments and participate in the classwork. Our team is always with you to help.
Affordable & Accessible Tution
Invest in your career with a flexible payment option that fits your needs. Our tuition is reasonable and affordable. You can choose our monthly payment options to split your tuition into a small amount.
We offer various discounts and promotional offers on tuition fees. Scholarships are available for women, veterans, physically disabled, and underrepresenting communities in tech.
Your Journey....

To Tech Career....

Starts Here

2021 Technosoft Academy. © All Rights Reserved.