Coding 101 with Javascript and NodeJS
Sign Up For Free Workshop

October 4th, 2022, Tuesday

6:30 pm to 10:30 pm EST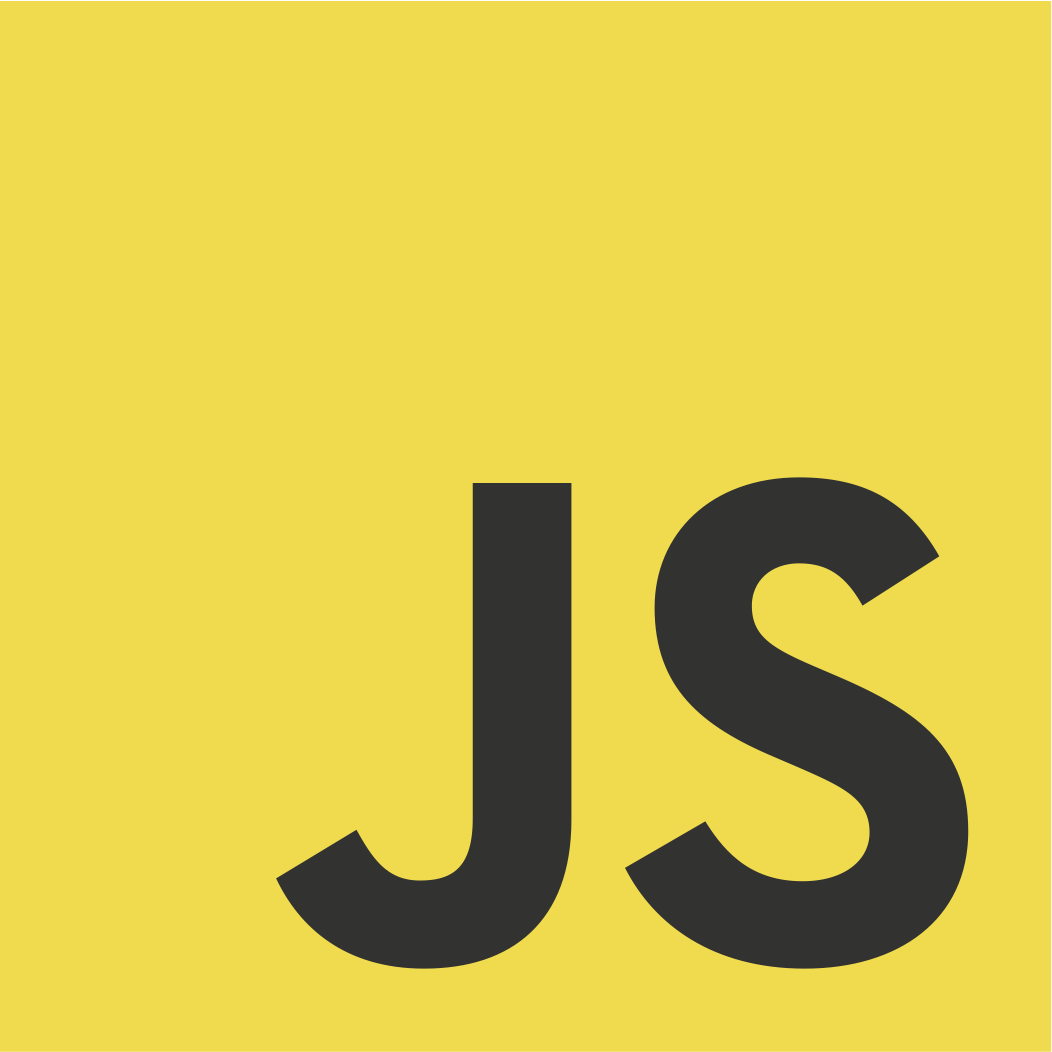 days
hours
minutes
seconds
days
hours
minutes
seconds
Join our free remote online live workshop where you get to start on coding

with no background in programming. Our interactive learning model

will allow you to ask questions during the session and get answers from our

instructor with support even after the workshop. If you are looking to get

into software development or QA Automation engineering career, this Workshop

will be great starting point for you.
This workshop is intended for people that have no or some prior experience
What is Javascript and how it all works?

Basic JS code along on variables and control flow

Define user requirements

Convert user requirement to code

Script unit test to make sure everything is working as expected

Final demo to display how it all worked.
At the end of this workshop, you will:
Understand the basics software developer role

Understand how Javascript and NodeJSwork together on backend.

Create simple backend app.

In depth underst

anding of Career in software development and QA Automation engineering
Join our
Javascript Bootcamp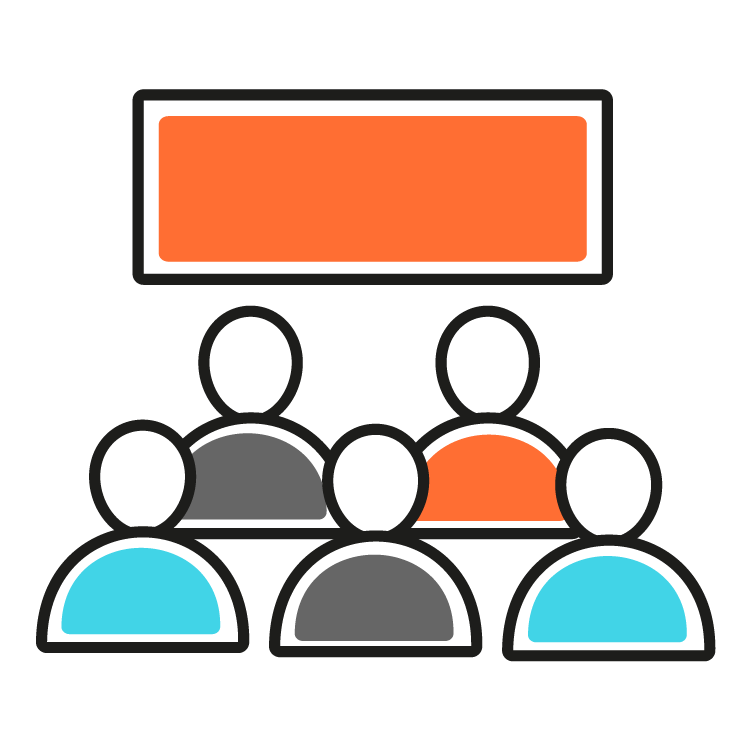 Online Instructor-Led Class
Our dedicated expert instructor will teach and guide you in both onsite and online classes. Students will also attend two project works after each unit supported by the mentors.
Students commit to participating in 3 days of class lectures and 1 day lab sessions with a dedicated trainer and moderator each week. You have to submit weekly homework assignments and participate in the classwork. Our team is always with you to help.
Affordable & Accessible Tution
Invest in your career with a flexible payment option that fits your needs. Our tuition is reasonable and affordable. You can choose our monthly payment options to split your tuition into a small amount.
We offer various discounts and promotional offers on tuition fees. Scholarships are available for women, veterans, physically disabled, and underrepresenting communities in tech.
Consult with one of our experts
2021 Technosoft Academy. © All Rights Reserved.